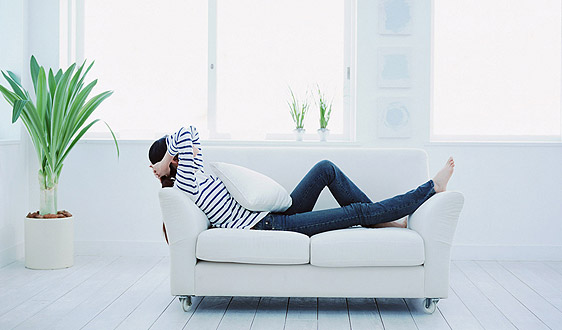 Now-ETA (External Training Administration)
Now Training's Now-ETA solution provides you with a fully managed training service for the procurement and administration of training.
Our Managed Training Service designs the best business process for the efficient management and implementation of your training strategy.
The Now-ETA managed training solution will plan to increase your operational efficiencies and cost effectiveness because we can:
Provide you with a single process for sourcing, validating, procuring, administrating and evaluating all your training with measurable service levels.
Streamline accurate course information from a single source.
Track your total training spend.
Deliver you an e-commerce solution through our customised Now-CAT training catalogue.
Consolidate your departmental spend to negotiate better pricing and service levels.
Provide you with regular, accurate management reporting.
Provide a high level of business consultancy.
Save you money!
Now-ETA customer service provides you with:
High levels of ongoing consistent customer service.
Unique Service Level Agreement.
Maximum choice through our supplier base of quality providers.
Customised processes for your special onsite needs.
Recommended courses based on years of evaluation feedback.
Control management – feedback, cancellations, authorisation, rescheduling.
Immediate response to your non-catalogue training requests.
Immediate response to your in-house training requests.
Fast problem resolution.
Customised blended learning solutions determined by your needs.
Now-ETA saves you money by:
Offering discounts on the cost of courses.
Saving you time in sourcing and procuring
Reducing your overall administration costs
Being able to merge your expensive invoicing into one invoice per month.
Click Managed Training Service to email a Now Training contact and find out more about our services.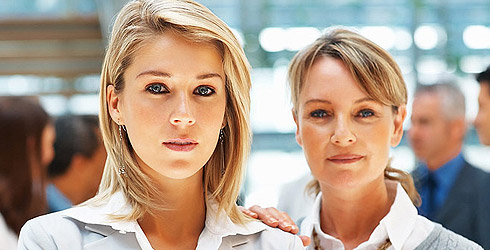 Investment Bank
Now Training has an extensive knowledge on training providers and efficiency of their invoice / billing process. They have very friendly and knowledgeable staff who are always willing to go the extra mile.
Large Research Charity
They can offer us training courses at a discounted price saving time having to find suppliers. Plus, importantly, I'm not bombarded with as many cold sales calls if I had to go directly to the suppliers/they generally leave me to…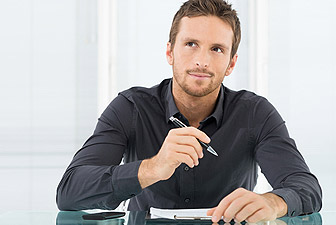 Local Government
We receive an efficient professional service provided by very helpful, friendly and approachable staff.
Investment Bank
Now Training understands our company - understands its needs - they are always extremely efficient, answer questions straight away, friendly, give full information and go above and beyond normal service.
Online Grocery Supermarket
Now Training provides a variety of solution providers rather than just one recommendation. I have used them over the years in different organisations I have worked in and trust their advice.

Road Builders
They are professional, open to any request for training, will always do their best to source and get good prices. They offer an all-round excellent service.

Animal Feed Provider
They help to source and administer training courses - taking the strain from the HR department.

Financial Software Company
Provide a single point of contact for searching a broad range of providers and then enabling a simple, consolidated process for booking and managing this training. I feel valued as a client.
Insurance BPO
Great ability to search the marketplace for suitable courses. Administration is very smooth and professional from asking for training options right through to paying the invoice.
Stock Brokers
We're so pleased with the work they do for us we wouldn't want to use anyone else.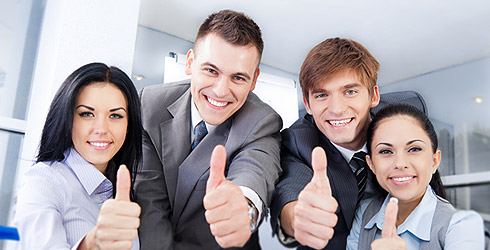 Large Charity
I use Now Training because of their expertise in sourcing the best courses / providers for our needs in good time with no compromise in quality, reliability or value. I can't think of any improvements for Now Training. The service…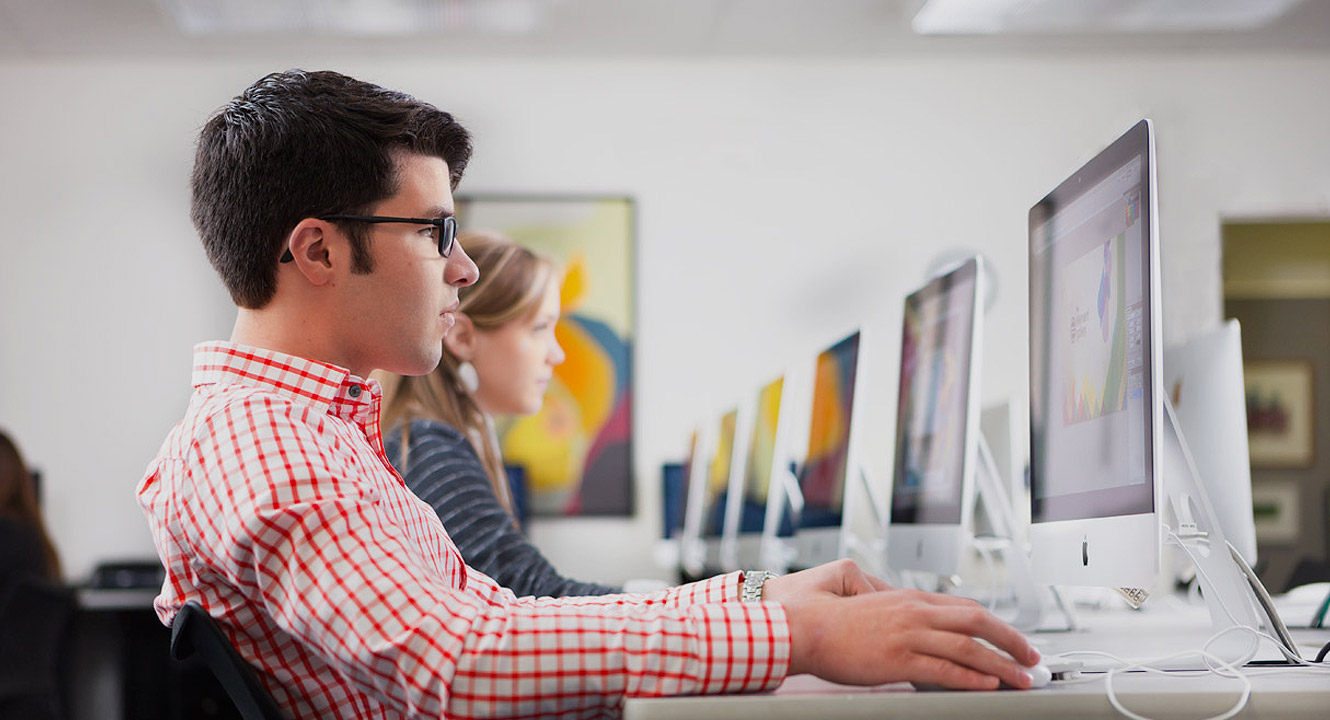 Newspaper Publishers
They make my life easier!