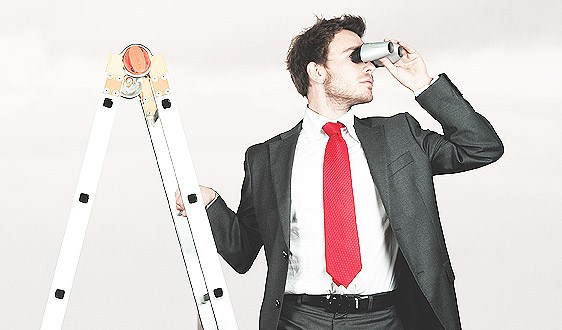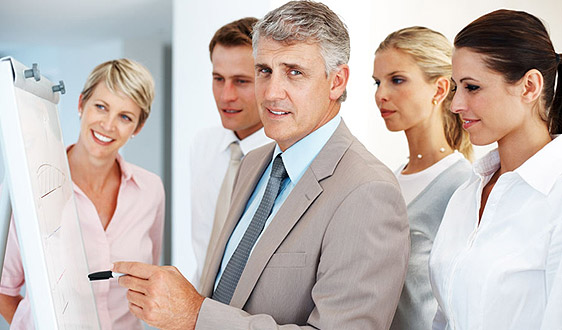 About Us
We take the strain out of your training administration
Now Training will release your Learning and Development team from the routine and time consuming processes involved in training administration and supplier management. Our managed learning service will free up your valuable time whilst saving you money, improving the quality of your training and increasing the control of your training function.
We provide a highly flexible approach to source, administrate and manage the most appropriate training design, delivery, and evaluation.
Now Training has been providing an independent outsourced managed training service since 1997. We are a team of learning experts in consultancy, administration, supplier and project management covering all forms of learning across all subject areas.
Now Training's Independent Learning Management Services are supported by its online training portfolio called Now Solutions.
Learning Process Outsourcing
Learning and Development has a critical role to play in helping organisations' to achieve greater overall performance.  The way in which people learn is rapidly transforming to include a whole range of approaches which provide the opportunity to deliver learning programmes more effectively and at reduced cost.
By working with Now Training as your strategic learning partner, or outsourcing non-core processes to us, you can benefit from our specialised expertise, advanced technology and well managed processes that can transform your approach to learning.
What can Now Training do for me?
Now Trainings managed service customers can take advantage of our scale and unrivalled training experience. We provide you with a tangible way to reduce your costs and transform your approach to learning. We ensure that you have a high quality experience from the start to finish of our service. Streamlining administration provides you with a constructive and efficient service and we constantly benchmark our service to ensure best value.
Managed Learning Service (Now-MLS):
Now-MLS gives you greater control; helps drive cost efficiencies whilst improving quality and flexibility. Current market conditions pose significant challenges for many organisations; employees are expected to do more, however, budget for learning and development staffing is being cut. This raises the question: "How can we achieve more with less?"

Now Training's managed learning service is an attractive way of addressing this challenge. We work as a strategic partner with our clients to:

reduce the cost of the overall learning service
increase control over spend
improve the quality of the learning service
ensure the service is flexible and responsive enough to meet a rapidly changing market
assist in-house training experts to concentrate on core learning requirements that impact the ROI of your business.
provide an extensive online training catalogue for course searches and bookings from a whole spectrum of training providers. Now Training was the first Managed learning provider to produce an online catalogue.
External Training Administration:
Delivering an effective administration service can help a company to achieve its learning objectives. Our administration service will provide a central point of contact for handling your training enquiries; via one of our dedicated teams we ensure your Managed Learning Service runs smoothly.
Supplier Management:
Large organisations' typically source training from multiple suppliers making it difficult to control buying decisions, costs, alignment of expenditure and activity to their business' development goals and the quality of supplier services. Now Training provides ongoing control of supplier relationships and quality of service, whilst assisting you to achieve your business development goals.
Customer Focus:
We tailor each managed learning service to match our customers' requirements', we offer a price guarantee on course cost and our clients never pay more when using us. Our Vendor Neutral approach allows companies to continue using preferred suppliers whilst considering reasonable alternatives.
Quality:
Now Training is ISO9001 accredited by Lloyds Register Quality Assurance for the "Provisional of independent managed training administration services"
Why Now Training?
Now Training is the original and leading provider of independent managed learning services.
Our mission is to enable clients to achieve their business goals through more efficient and effective learning.
We work in partnership with Learning & Development teams providing training administration, supplier management, learning consultancy and the management of in-house programmes. This allows our clients the freedom to take on more strategic roles.
We are vendor independent and always recommend the most appropriate learning.
Now Training is helping companies like you to save money whilst improving the quality of learning delivered to the business.
What will it cost me?
Now Training offers a number of Managed Learning Services to large organisations starting with Now-ETA (Core). This service has no set up costs, no management fee, no booking fees, offers savings on training courses and a guarantee that where no further savings are available you will not pay more by using the service. Find out how we do it and how you may benefit from this service click here.
About Now Training
Learn more about Now Training at www.nowtraining.com.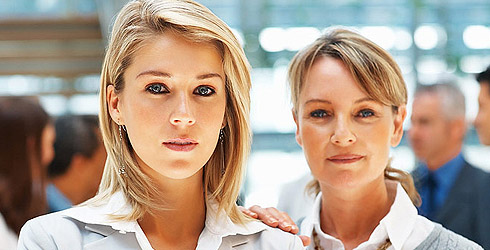 Investment Bank
Now Training has an extensive knowledge on training providers and efficiency of their invoice / billing process. They have very friendly and knowledgeable staff who are always willing to go the extra mile.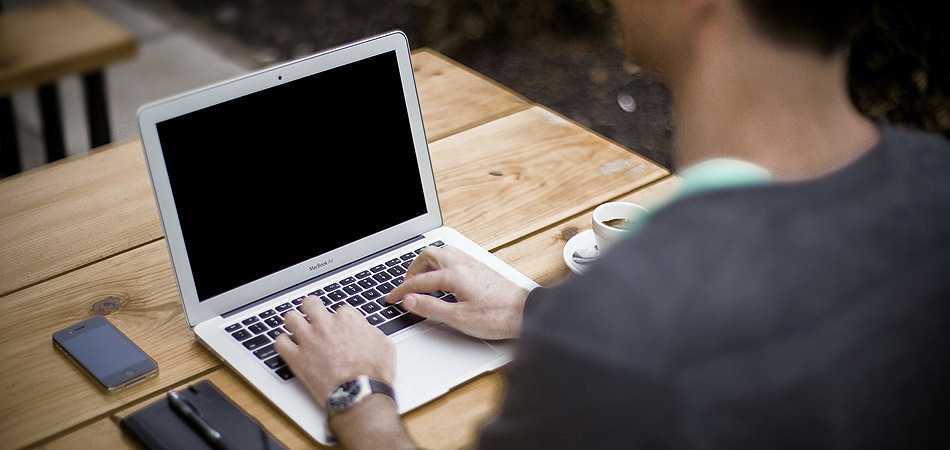 Large Research Charity
They can offer us training courses at a discounted price saving time having to find suppliers. Plus, importantly, I'm not bombarded with as many cold sales calls if I had to go directly to the suppliers/they generally leave me to…
Local Government
We receive an efficient professional service provided by very helpful, friendly and approachable staff.
Investment Bank
Now Training understands our company - understands its needs - they are always extremely efficient, answer questions straight away, friendly, give full information and go above and beyond normal service.

Online Grocery Supermarket
Now Training provides a variety of solution providers rather than just one recommendation. I have used them over the years in different organisations I have worked in and trust their advice.
Road Builders
They are professional, open to any request for training, will always do their best to source and get good prices. They offer an all-round excellent service.

Animal Feed Provider
They help to source and administer training courses - taking the strain from the HR department.
Financial Software Company
Provide a single point of contact for searching a broad range of providers and then enabling a simple, consolidated process for booking and managing this training. I feel valued as a client.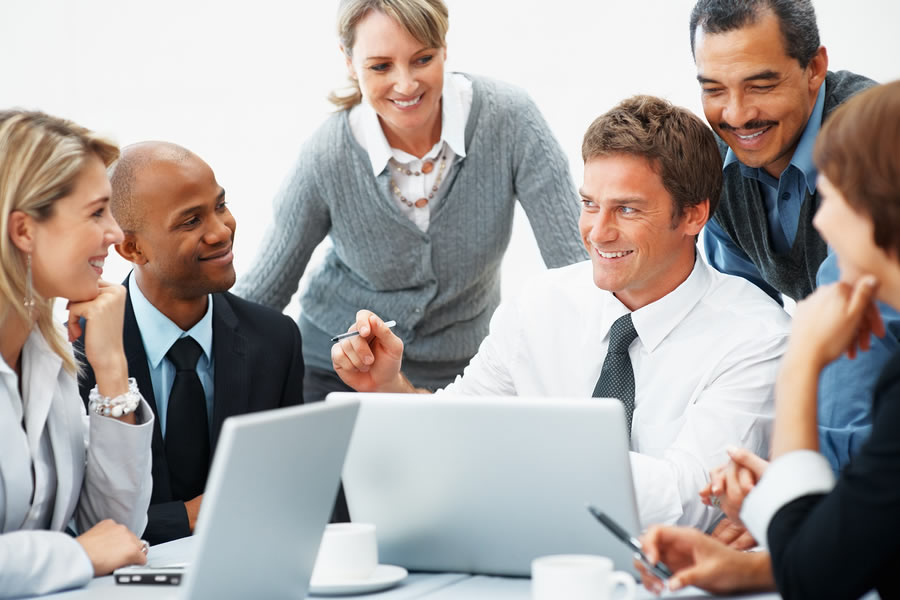 Insurance BPO
Great ability to search the marketplace for suitable courses. Administration is very smooth and professional from asking for training options right through to paying the invoice.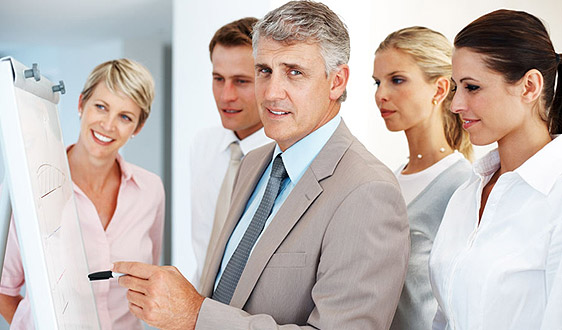 Stock Brokers
We're so pleased with the work they do for us we wouldn't want to use anyone else.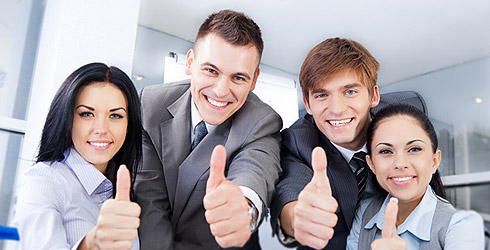 Large Charity
I use Now Training because of their expertise in sourcing the best courses / providers for our needs in good time with no compromise in quality, reliability or value. I can't think of any improvements for Now Training. The service…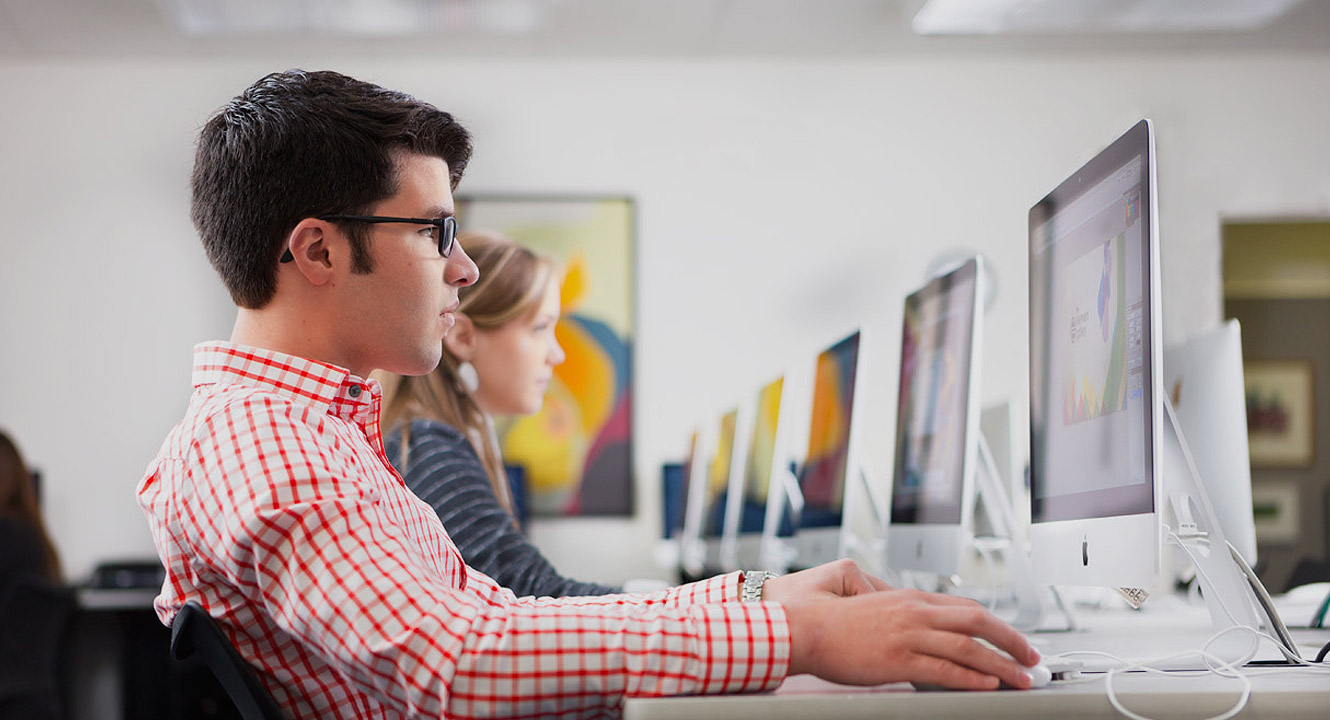 Newspaper Publishers
They make my life easier!